Thank you if you ever sold something to or bought/took over preorders for something from me! ˙˚ʚ(´◡`)ɞ˚˙


There have been some pretty tight cases and you'd all deserve a shoutout. All of you have been a huge help!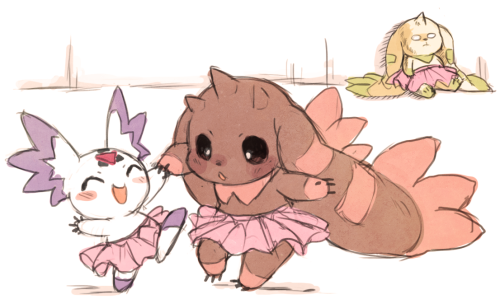 ☆ ・° Every week after ballet training, Lopmon is who I aspire to be but Terriermon is who I am °・ ☆
.