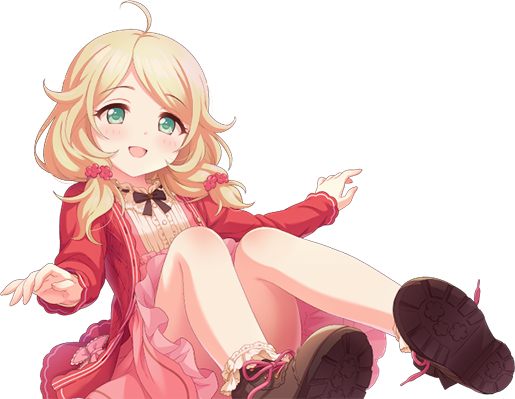 ♡ ロリ | エロカワイイ
I mostly collect scale figures from series & artists I love.
I tend to adore mahou shoujo, school girls, maids, loli,
and erokawaii with pink, brown, and neutral color themes.

- - - - - - - - - - - - - - - - - - - - - - - - - - -

▪ I'm

very

unapologetic about what I collect and enjoy~
▪ Waiting on pre-orders and more shota figures..

(ᅌᴗᅌ* )




關於
電視節目
mlp;fim, star trek, anime, western cartoons
書籍
thriller, horror, psychological, sci-fi, slice of life
遊戲
splatoon 2, pokémon, nekopara, visual novels, project diva, league of legends, minecraft, ori, skullgirls, retro, mmo etc.
萌點
blonde & light brown hair┊loli/shota, kuudere, tsundere, pettanko, oppai, twintails, randoseru, half twintails, long hair, low twintails, thigh highs, knee highs, pantsu, kogyaru, loafers, tummy, succubus, nekomimi, tan skin with light hair
音樂
ost, vocaloid/utau, 80's funk, rock, city pop, r&b etc.
電腦
custom built; i7-8700k, RTX 2080, 32gb ram
- - - - - - - - - - - - - - - - -
Wished:

Items I'm 100% getting or drafts.


Ordered:

Pre-orders or items awaiting payment.


Owned:

Items I own and items paid or shipped.