自我介紹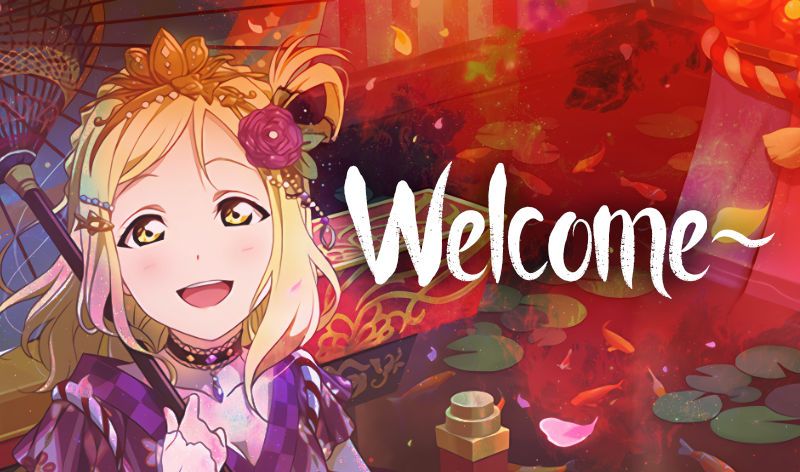 People tend to call me Awa-chan (or just Awa) on the internet thanks to my Tumblr username, so feel free to call me that! I understand that my username can be hard to spell/pronounce, so feel free to call me by a nickname :)

I've had a fascination with figures for a long time, but only in the past year have I decided to start taking it more seriously.

I just graduated from college, so I don't have much money to sink into the hobby yet, but I hope once I start making enough money that I can slowly save my way to a nice scaled figure. For now I am gathering information and researching different ways to display figures and such.

If you have any tips for a newbie figure collector like me, feel free to have a chat with me! I love looking at others' collections for inspiration.

Other than taking on this expensive hobby of figure collecting, I am also already involved in another expensive hobby: cosplay. I also attend anime and comic conventions when I can, but I most frequently attend Otakuthon in Montreal (been attending for almost five years now!)

You can find me on Tumblr and MyAnimeList



A little bit more about my world of anime/manga:


My first true "introduction" into anime/manga was when I discovered and read the Imadoki! manga series in the local public library as a young teen. From there I fell in love with Naruto and followed it all the way until it finished not that long ago. In high school my friends got me into Fairy Tail, which I still follow today. In my freshman year of college I found Attack on Titan, which is now another favourite. I grew up on Yu-Gi-Oh, Pokemon, and Digimon and collected the cards and merch for all three.

Other than that, I am very random with the manga/anime I like. However, the darker manga such as Black Butler, Death Note, Pandora Hearts, and other dark anime/manga never fail to interest me. I am normally not very fond of reverse harems. Feel free to suggest manga/anime series to add to my list. You can see my lists of anime/manga on my MyAnimeList account.