Offical MLP fanclub of MFC!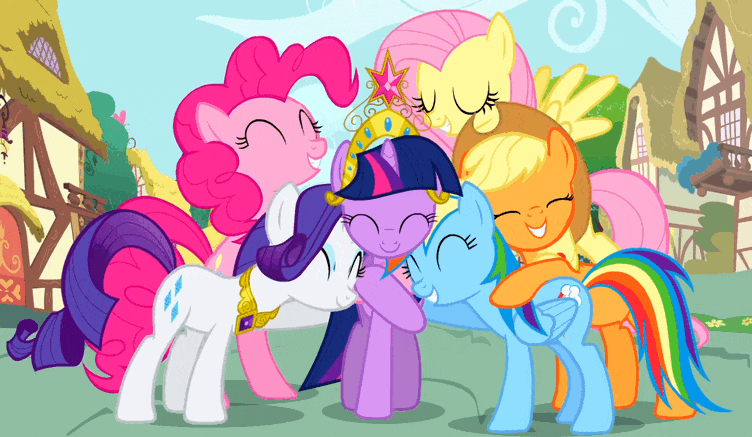 My Little Pony

is a multimedia franchise and toy line created by Hasbro. My Little Pony has been revamped/rebranded numerous times with more modern looks to appeal to continue it's appeal, each time being called a generation. Although aimed at young girls with the release of Friendship is Magic, adult male fans quickly became prevalent, dubbing themselves Bronies. (Pegasister being the name for female adult fans)

This club is for anyone who loves My Little Pony, no matter what generation!

Anyone is allowed to join as long as you truly love mlp and aren't a bully <3 Please be respectful to one another! No hate of any kind will be tolerated here.

NOTE: some linked pictures may be nsfw. members under the age of 18 are strongly encouraged to keep the SFW filter ON.