::Nitro+CHiRAL::.{FC}
Boys Love & Bishounens
Welcome to the Nitro+CHiRAL fan club!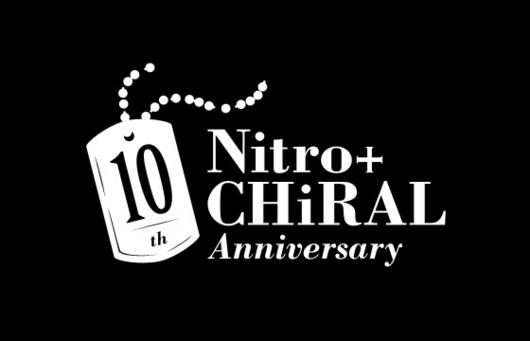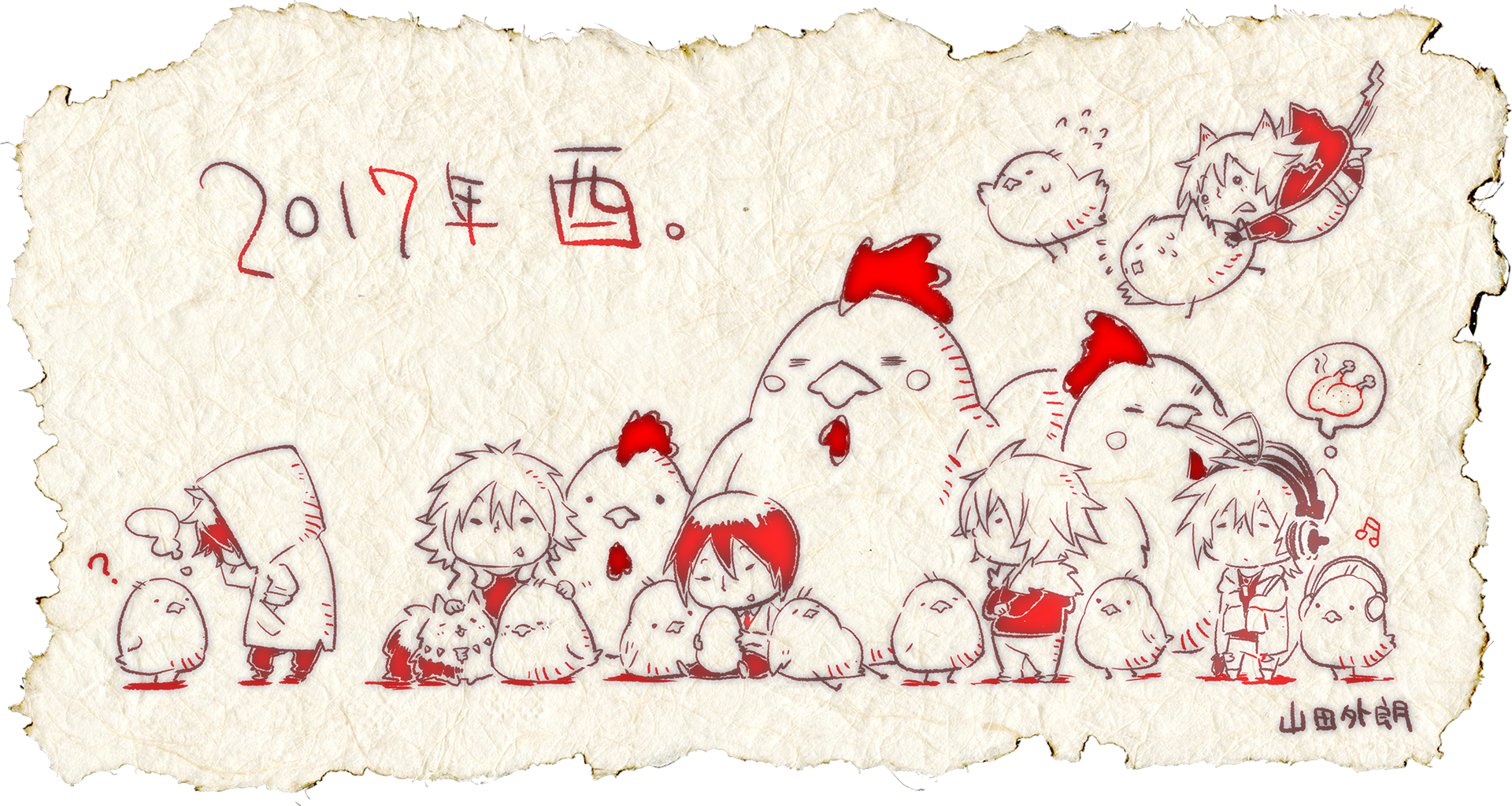 Nitro+CHiRAL latest BL game, Slow Damage has been announced!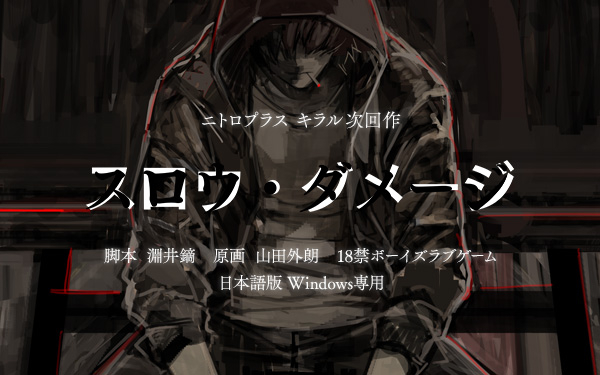 Nitro+CHiRAL is re-releasing Togainu no Chi, Lamento BEYOND THE VOID and sweet pool!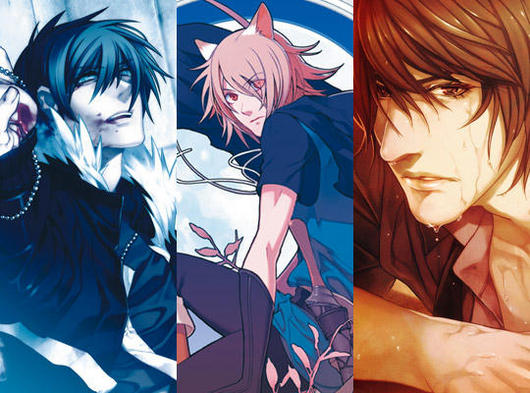 Nitro+ Online Store Japan
Nitro+ Online Store Global


CHiRAL LIVE 2017 for rhythm carnival~♡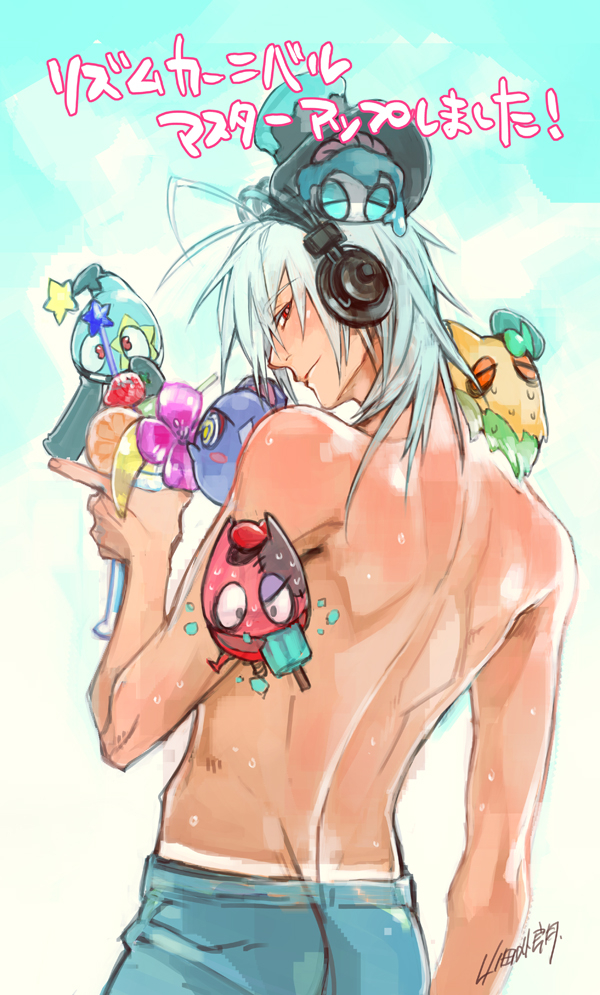 Latest Nitro+CHiRAL merchandises:
THE CHiRAL NIGHT rhythm carnival C92 Set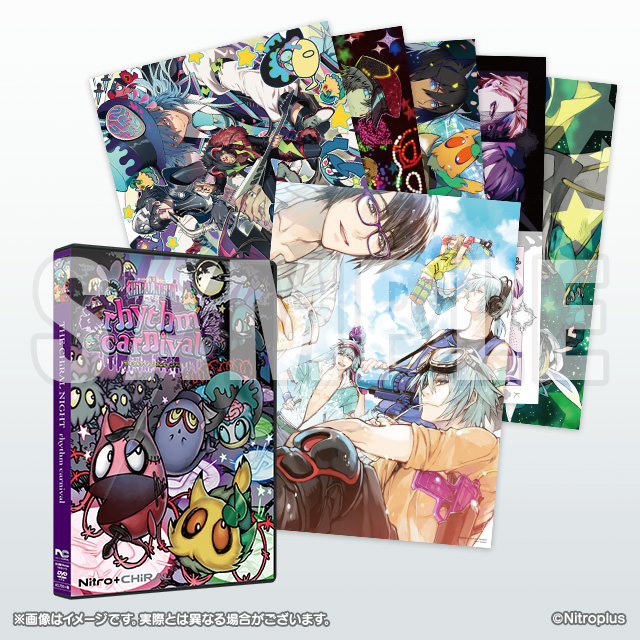 Nitro+CHiRAL Acrylic Collection
Acrylic Stands of the leading CHiRAL men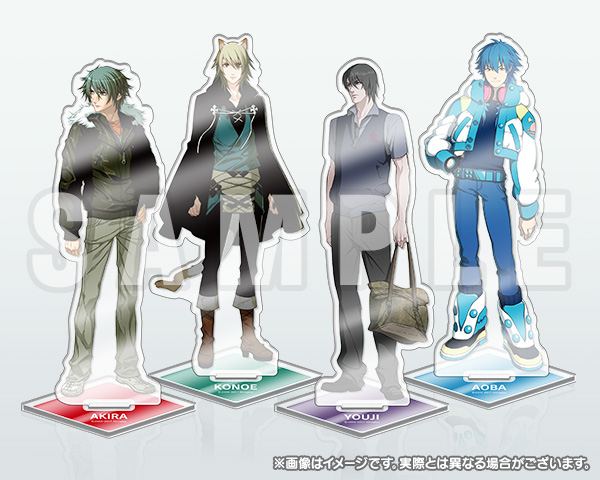 Nitro+CHiRAL 10th Anniversary Big Cushions
(Exclusive to animate Akihabara and Nitro+ Online Store Japan only)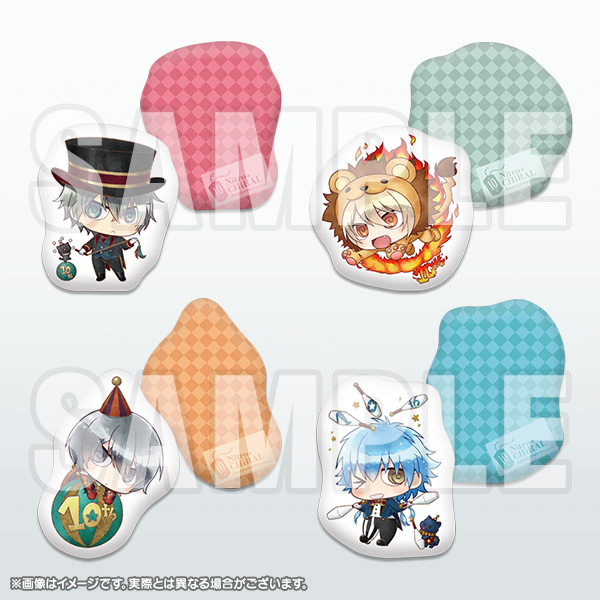 Lamento -BEYOND THE VOID- Stained-Glass Illustration School Calendar




Multi pouches from GATE






Nitro+CHiRAL Chime Hug Figures

from Tsukuru no Mori


Orange Rouge 1/8 scale Aoba figure

item #549359

is in the works!
Let Orange Rouge know that we want the rest of the CHiRAL boys made HERE! Send them your requests for nendoroids, figmas, scaled figures, THE CHiRAL NIGHT versions or anything you want. Let's make Youji and Naitou-kun figures a reality!


One down, three to go!

List of Games:
Togainu no Chi
Togainu no Chi: True Blood
Togainu no Chi: True Blood Portable
Lamento-BEYOND THE VOID-
sweet pool
DRAMAtical Murder
DRAMAtical Murder re:connect
DRAMAtical Murder re:code
THE CHiRAL NIGHT rhythm carnival

更多Related Articles (58)
更多 // 留言 (182)
資料
312
更多會員 (312)
更多Related Pictures (3421)
更多有關物件 (1164)
更多有關條目 (78)